WordPress Customisation Solution
All Star Marketing Club were upgrading their business model and needed new site functionality to match. With an already well established WordPress site they were not looking for a full overhaul, just additional functionality. We were able to analyse their current website workflow, understand what they required, and see where their current implementation fell short.
We took their existing theme - which had severe customisation limitations - and fully integrated Visual Composer, a popular WordPress WYSIWYG editor. We then developed custom components for VC that suited their needs and they can now fully customise and manage their site for many iterations to come.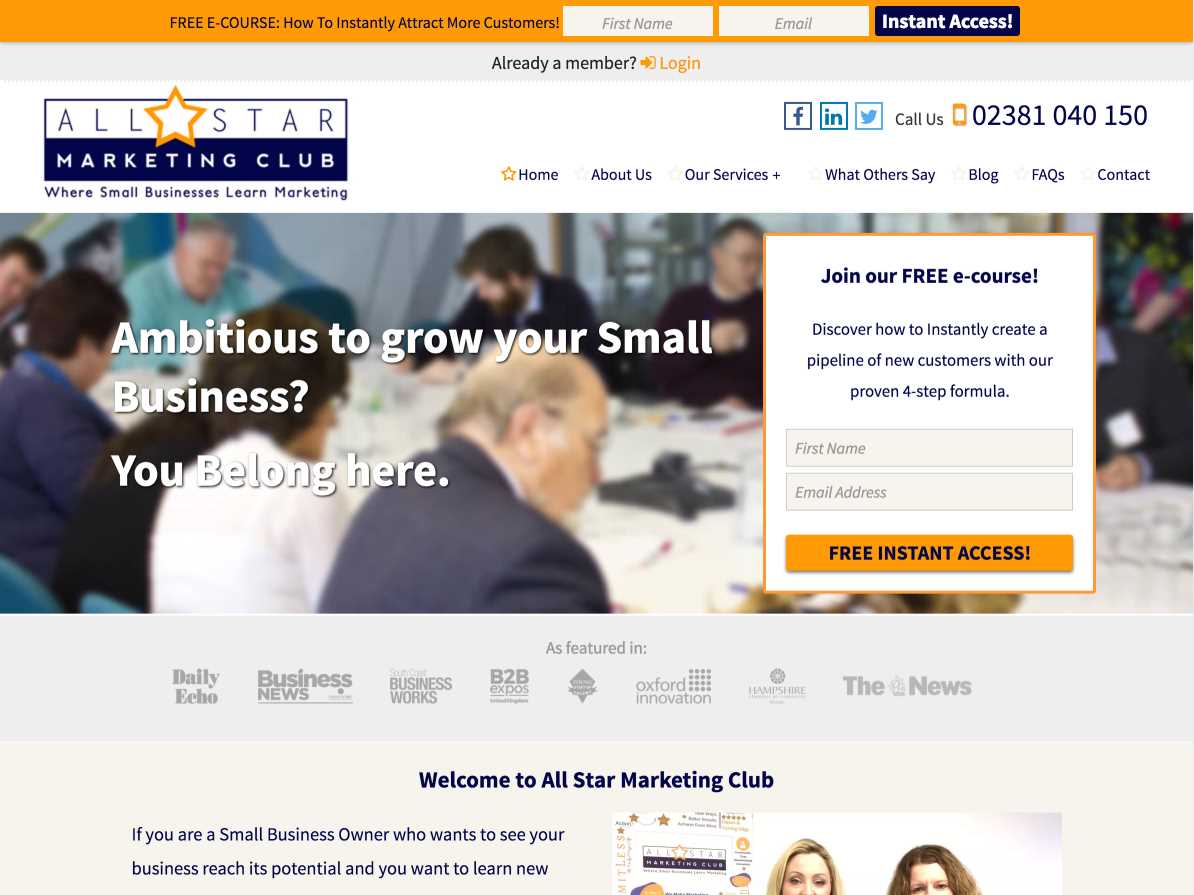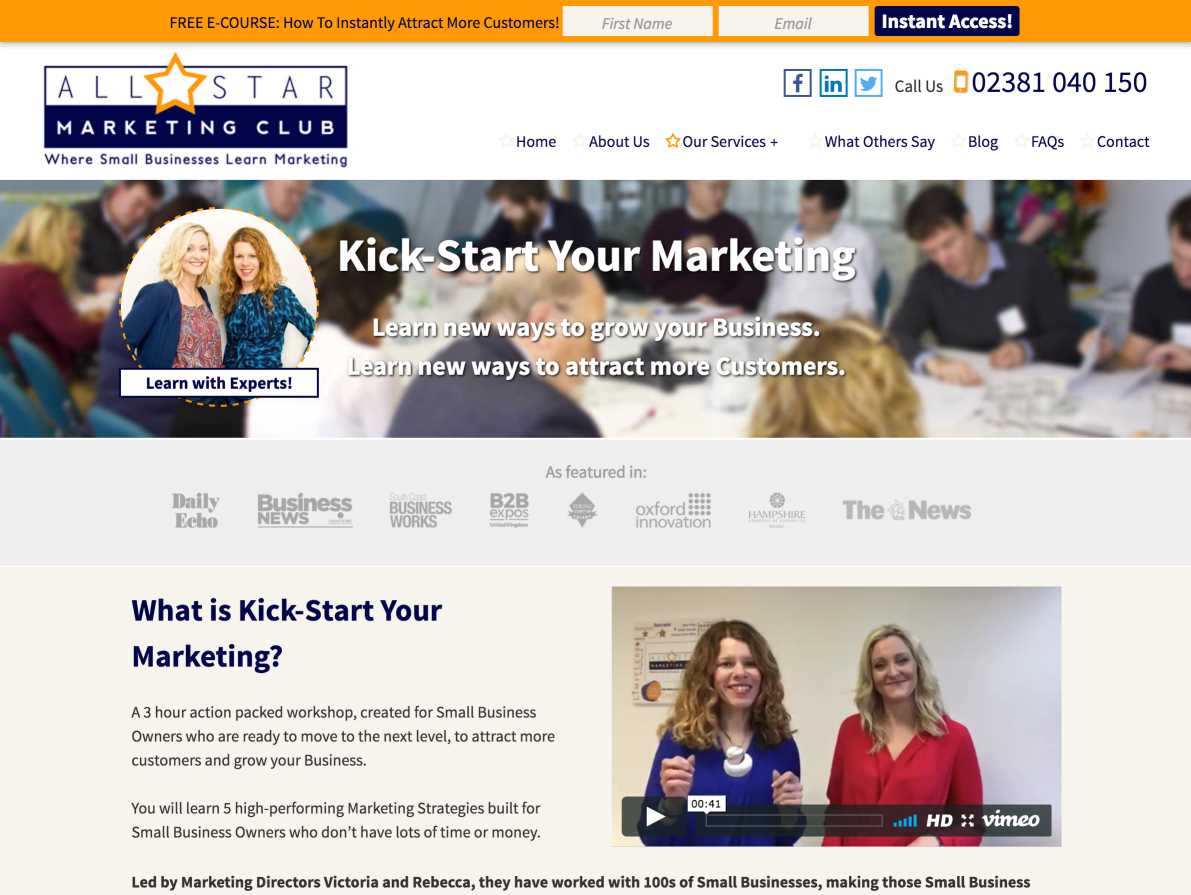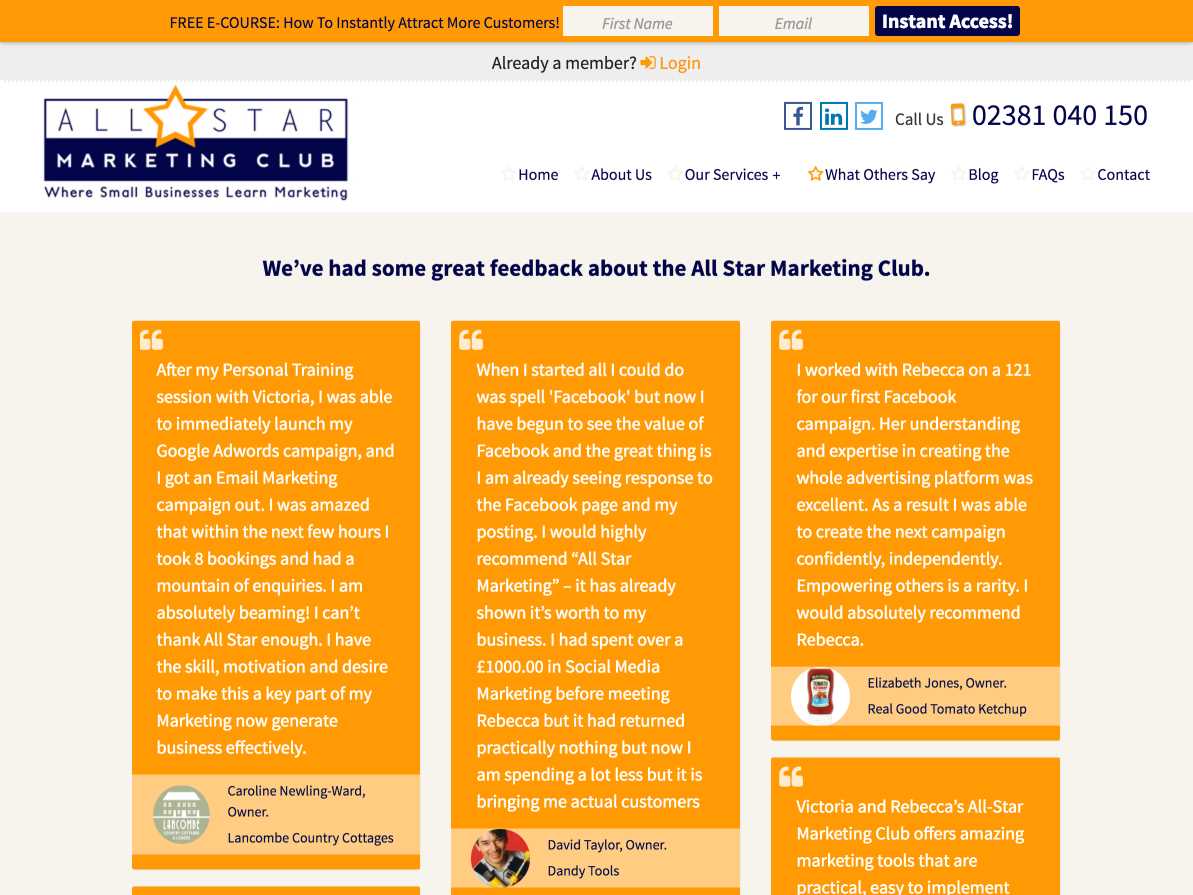 From the Client:
Thanks guys!
- Victoria & Rebecca, All Star Marketing Club