Bespoke Product Page Design
Cowin Music approached us to assist in designing and developing two unique pages for their new audio products. We were given a Sketch document with the first design, and then converted that into a lightweight, mobile-ready product page.
For the second product, we took the design for the first product and transformed it to fit, and then that went through our bulletproof development processes. These were then implemented into a BigCommerce installation, and it looks great!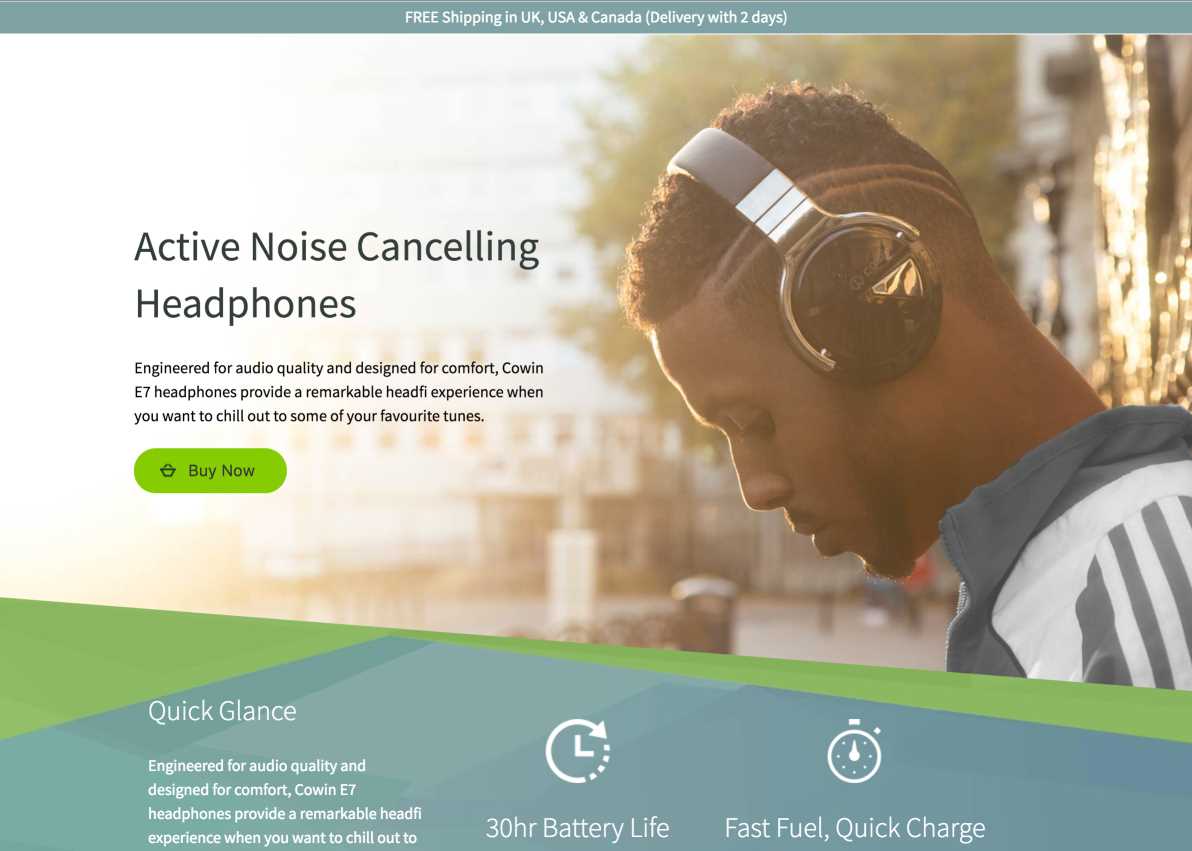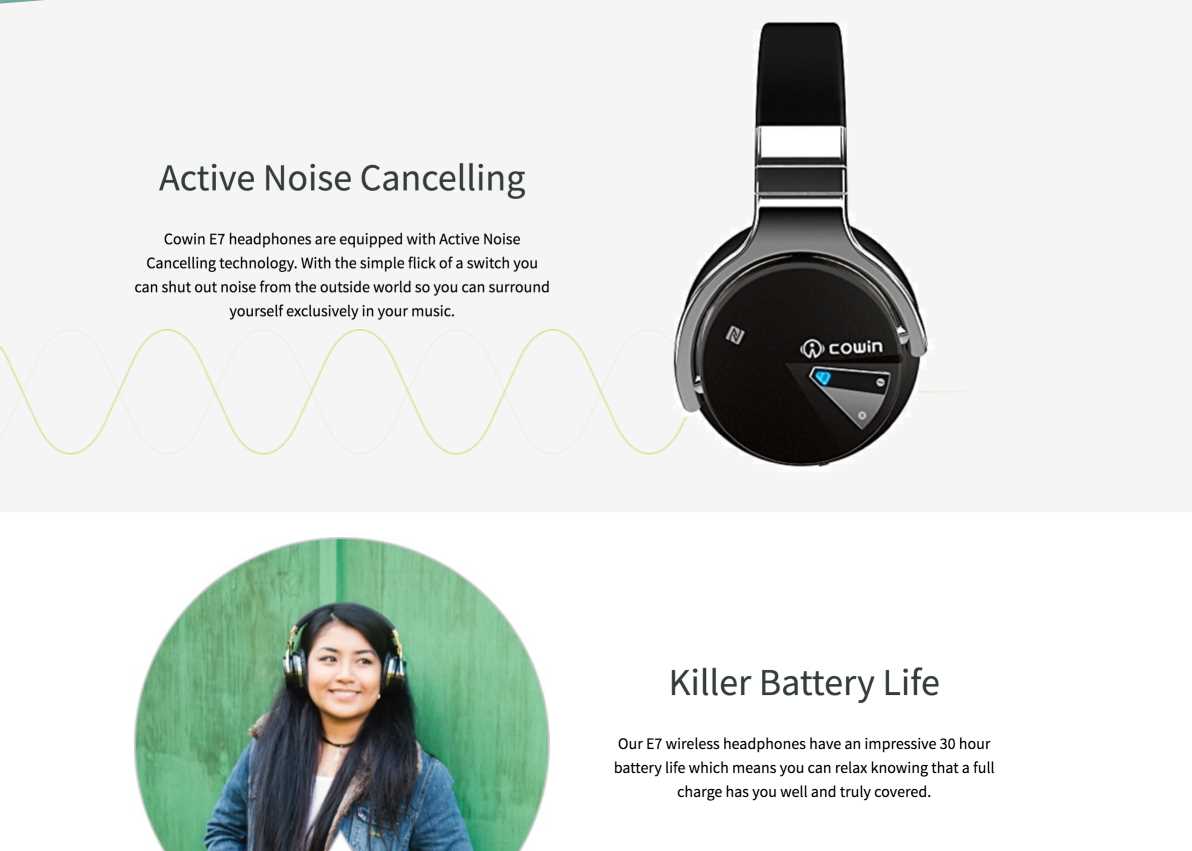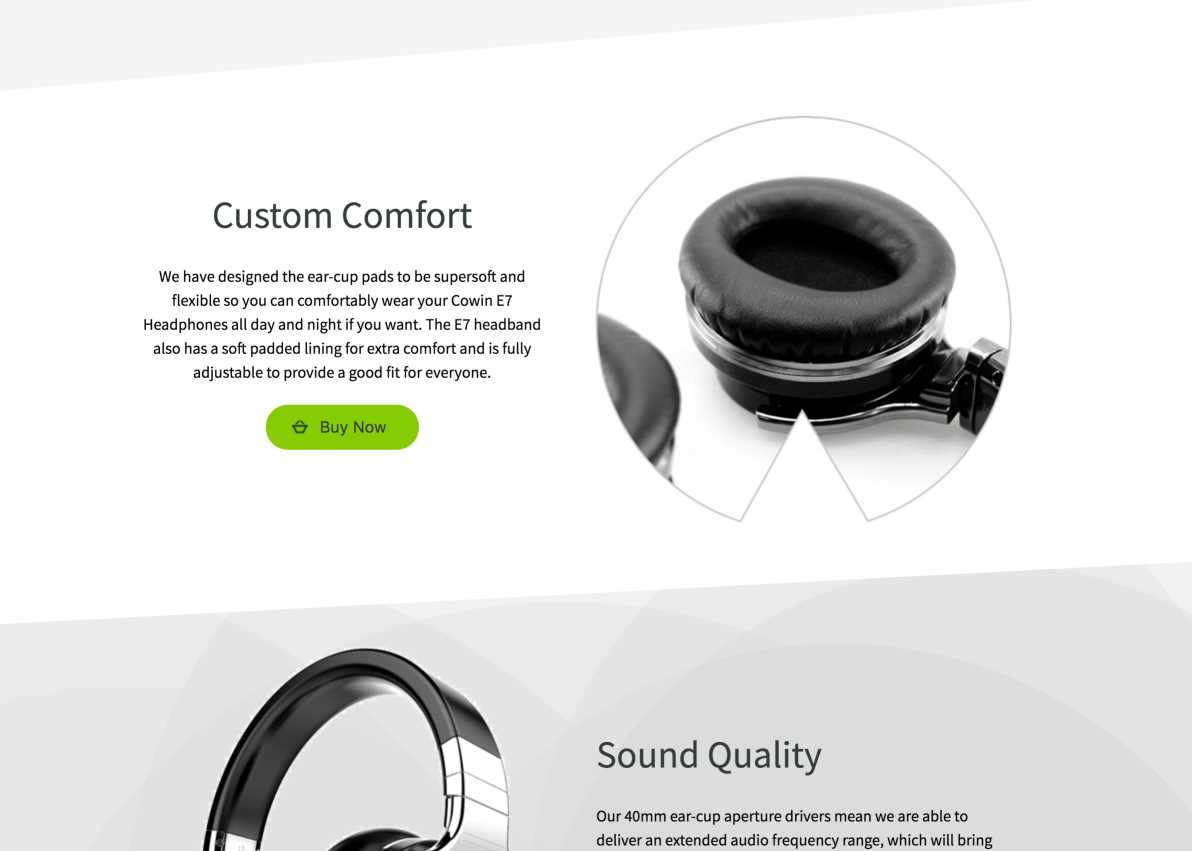 From the Client:
"Thanks!"
- James, Founder of Cowin