Website Design with Laravel Development
Spacehop needed a design and development duo to temporarily join their team as they approached their launch date. We stepped in and got stuck into the Laravel based project, producing various front and backend features for them. We meshed really well with the team and we really enjoyed the project overall.
Also Ollie really loves Laravel. Maybe a little too much...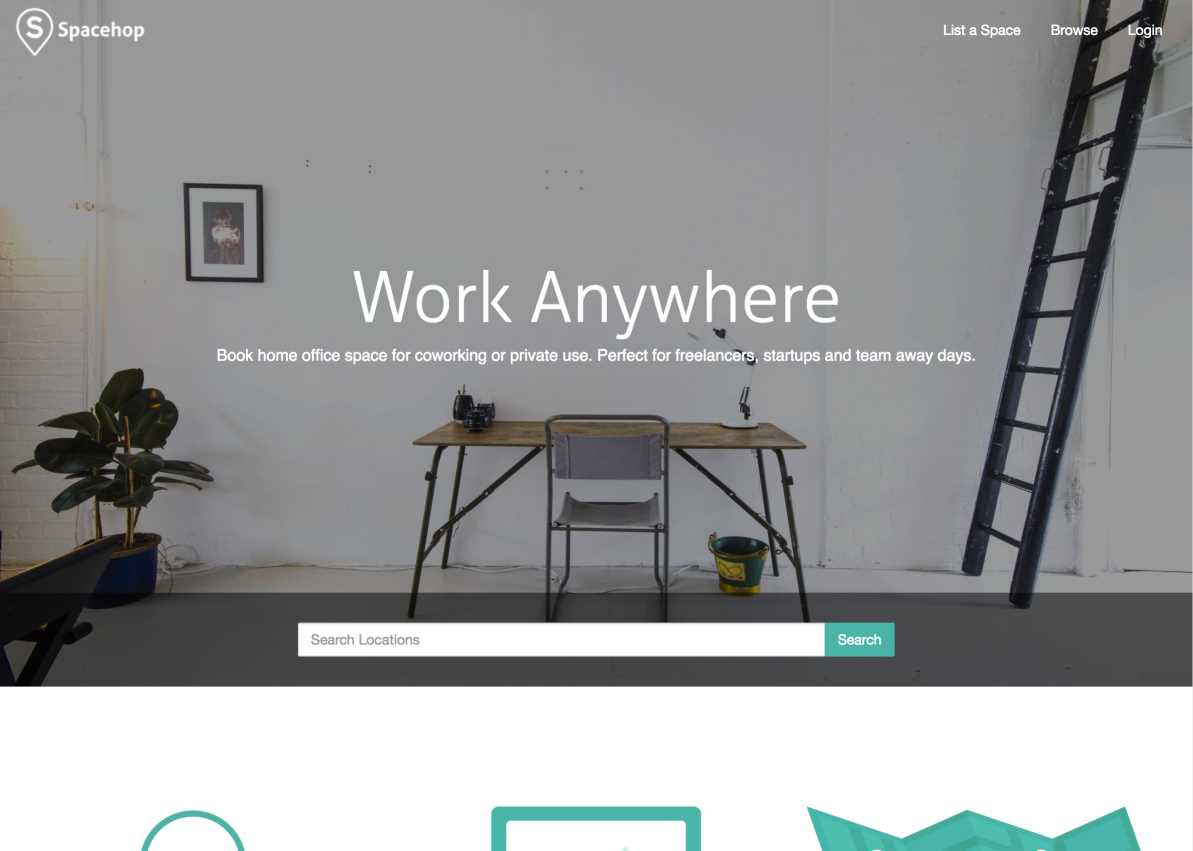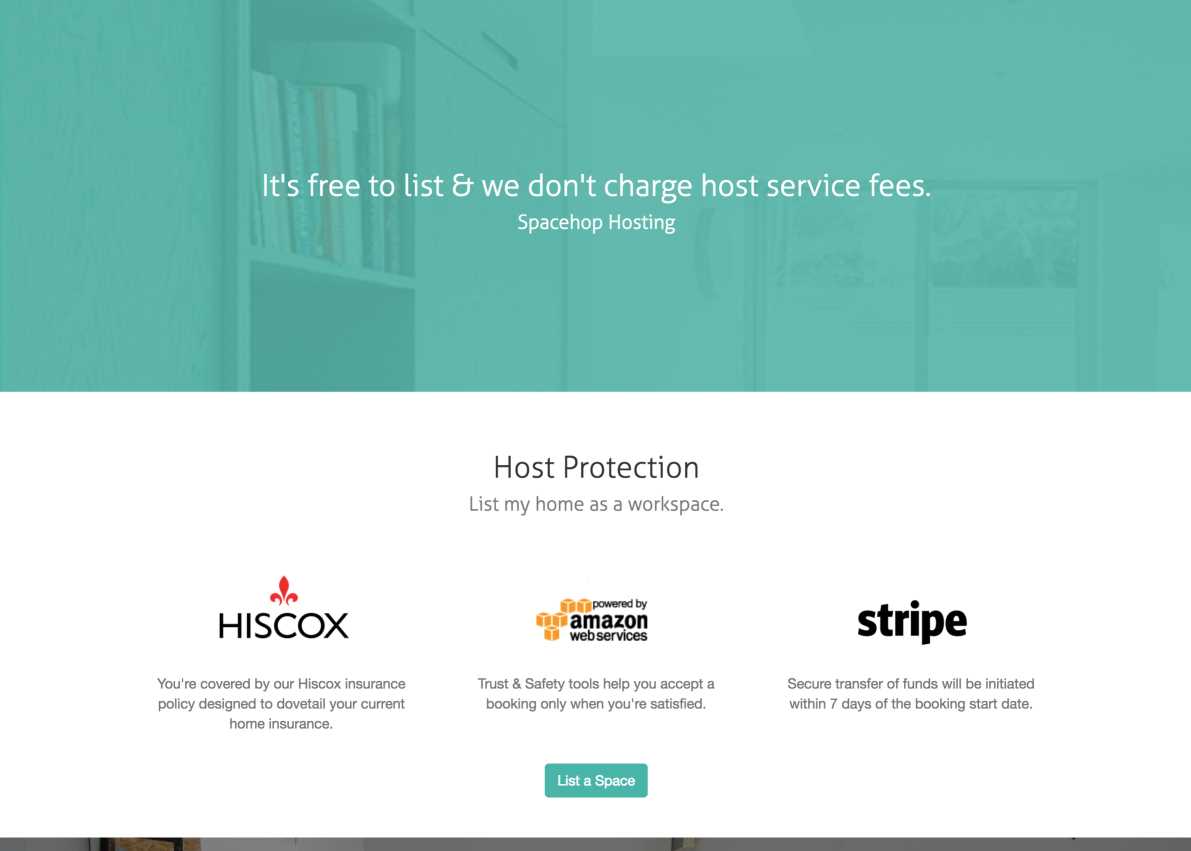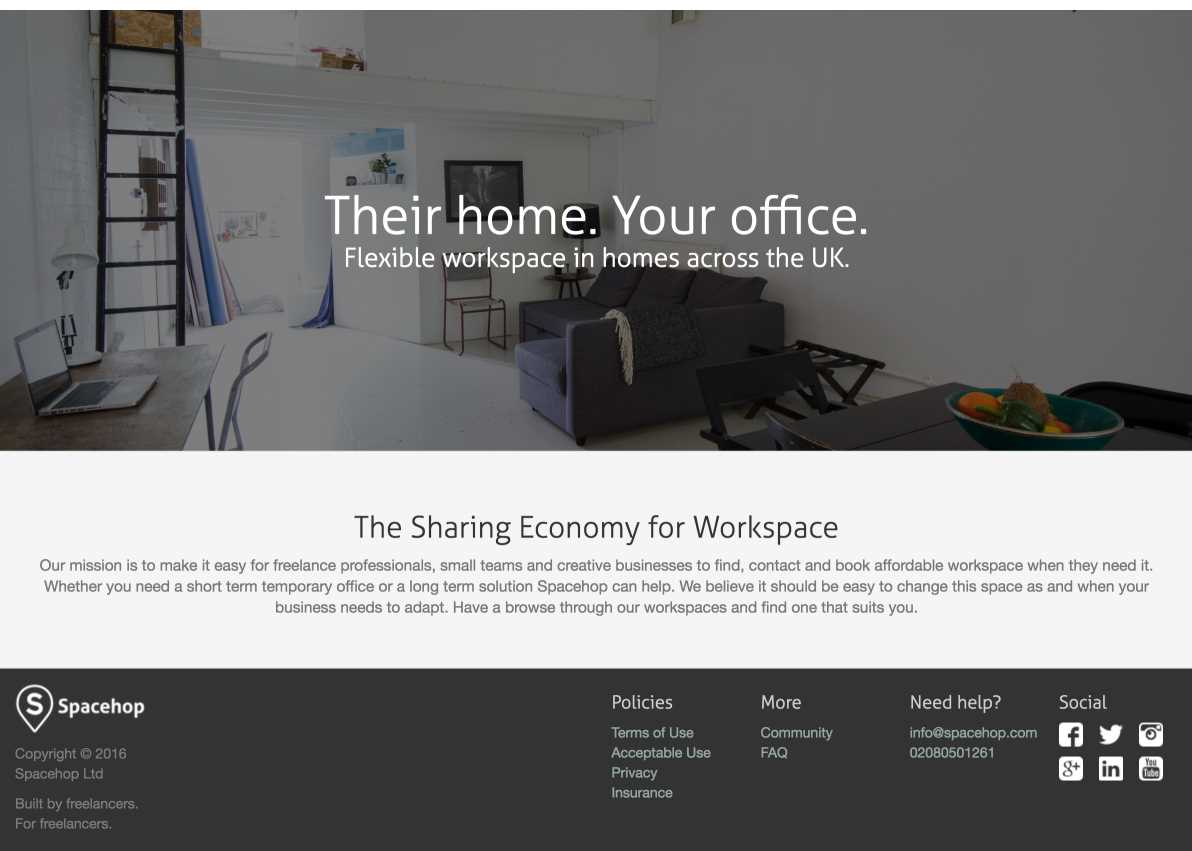 From the Client:
"Thanks guys - we really appreciated the extra help to meet our tight deadline"
- Matt, founder of Spacehop